How Much Does it Cost to Have New Windows Installed?
How much does window installation or window replacement cost?
The average cost to install new windows is $3,250, which includes removal and replacement of six standard windows. While the cost to replace windows typically ranges from about $2,050 to $4,300, higher-end projects can cost upward of $10,500. The total cost of your project will depend on a number of factors, including the number of windows and the type you choose, whether you need to change the existing frame size and labor costs in your area.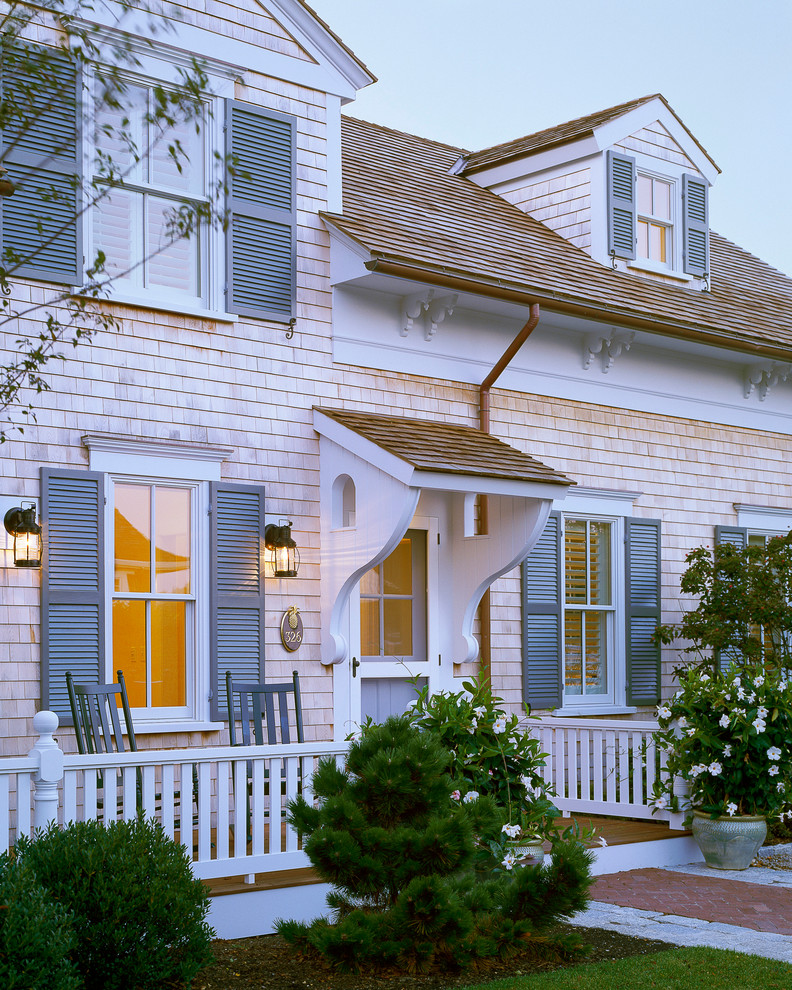 Table of Contents:
How much does window installation or window replacement cost?
How many windows do you need installed?
How much do different types of window panes cost?
How much do different window styles cost?
How much do different window frame materials cost?
Installing new windows is a worthwhile home improvement project that can add a fresh, new look and even lower your energy bills. But window replacement is a job that requires precision and skill, so it's wise to call a professional window installer to help out. Professional contractors will also be able to dispose of old windows, often free of charge. Read on to learn more about the factors that can affect window replacement costs and how to set your budget.
How many windows do you need installed?
While a single, standard replacement window typically costs between $340 to $720 to replace, including labor, the overall cost of your project will depend on its scale and difficulty. Labor costs can range between $80 and $165 per window, though they can be much more for more specialty and high-end windows. In general, the more windows you need installed, the more costly your project will be. If you are installing multiple windows at once, a contractor may charge less per window. You should always talk to your contractors ahead of time to learn about their rates for different projects.
Do you need replacement windows or new construction?
If the existing window frame in your home is the right size for your new windows, all you need done is a simple window replacement. On the other hand, if the frame is damaged or your new windows require a different frame size, this could cost significantly more. Not only will you be paying for new windows and installation, but you'll have to add in the cost of labor for new construction. The cost of creating a new window opening typically ranges from $420 to $730, not including the new window itself, so ask your contractor ahead of time about rates.
How much do different types of window panes cost?
Of course, the quality of materials you choose will also affect the final cost of your window installation project. Standard window costs can vary from roughly $85 to $950 each, depending on what type of pane the window has. Different window panes offer different levels of insulation, and the more layers your window pane has, the more expensive it will be. Single-pane windows are the most affordable, while laminate and tempered-glass windows are the most expensive. Still, if you live in a noisy area or a particularly cold or warm place, having extra insulation can be worth the price. Read on to learn more about some of the most common window pane types.
Non-insulated Glass
Single-Pane: Single-pane windows are not insulated and the most affordable, costing an average of $175 each. One single-pane window can cost about $255, after installation is factored in.
Insulated Glass - There are many different types of insulated window panes, but on average they cost $430 each. Factor in installation and your looking at an average of $520 per window.
Double-Pane: Double-pane windows have two layers of glass for some added insulation. They are generally a bit more expensive than a base single-pane model.
Low-E: Homeowners concerned with energy-efficiency should consider low-emissivity windows — they are treated with metallic oxide to prevent heat transfer. They're meant to keep your home well-insulated and potentially lower your energy bills.
Triple-Pane: Triple-pane windows have three layers of glass for even more insulation. With all of those layers, these windows are a more costly option.
Laminated: Laminated glass includes a layer of plastic between the layers of glass, which makes it one of the best options for eliminating outside noise. You will pay a higher price for the extra insulation.
Tempered: Tempered glass is known for its durability and safety, since it breaks into larger pieces. This is the type of glass required on cars. It's also a more expensive option, but can bring some homeowners peace of mind.
Thermal Windows: Some double- and triple-pane windows can also be purchased with gas insulation. An energy-efficient window choice, thermal windows often come with either an argon or a krypton gas fill, both of which are naturally occurring, non-toxic gases. These gases simply add an extra layer of insulation. Thermal windows cost roughly the same as other double- or triple-pane windows.
How much do different window styles cost?
In addition to the type of pane you choose, the type of window you purchase for your project will also affect the cost. While classic single-hung windows are the cheapest, bay windows are one of the most expensive options. If you're still not sure what type of window is right, contact a pro to make custom windows for your home. Read on to see a detailed cost guide categorized by window style.
Single-Hung Windows
Classic single-hung windows are those in which only the bottom pane slides up. The most affordable window type, single-hung windows cost an average of $190 each, or around $250 installed.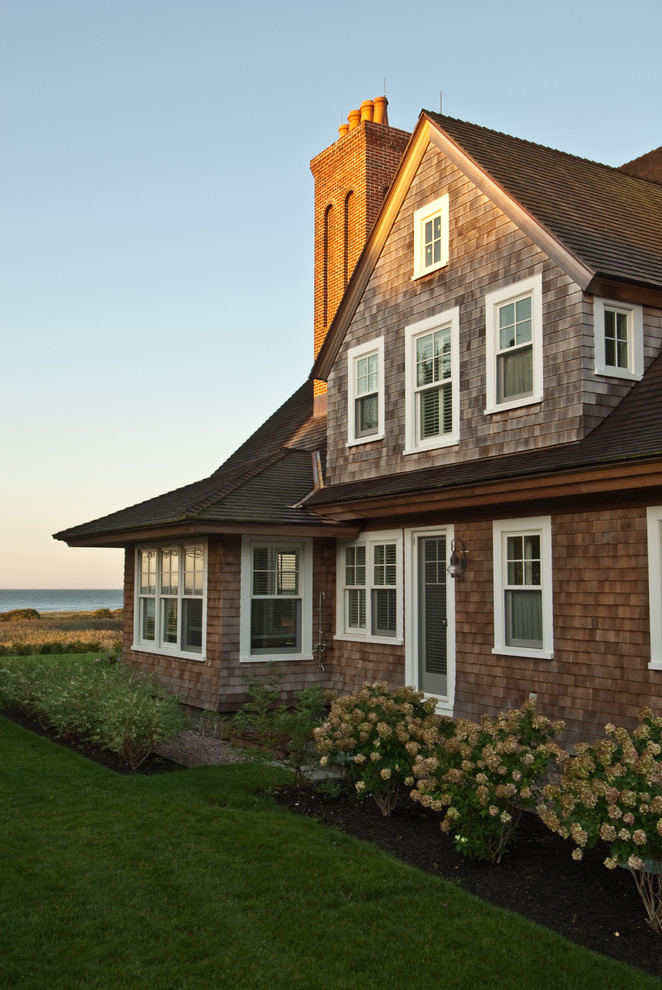 Double-Hung Windows
The double window is also open vertically, but the upper and lower panels can slide up or down. These windows are very ideal for rooms with privacy or security problems, such as bathrooms or bedrooms, because you can open the top of the window if you want. The window is slightly more expensive, double each price of an average of $ 340. The total cost with a frequent installation is around $ 410 per window.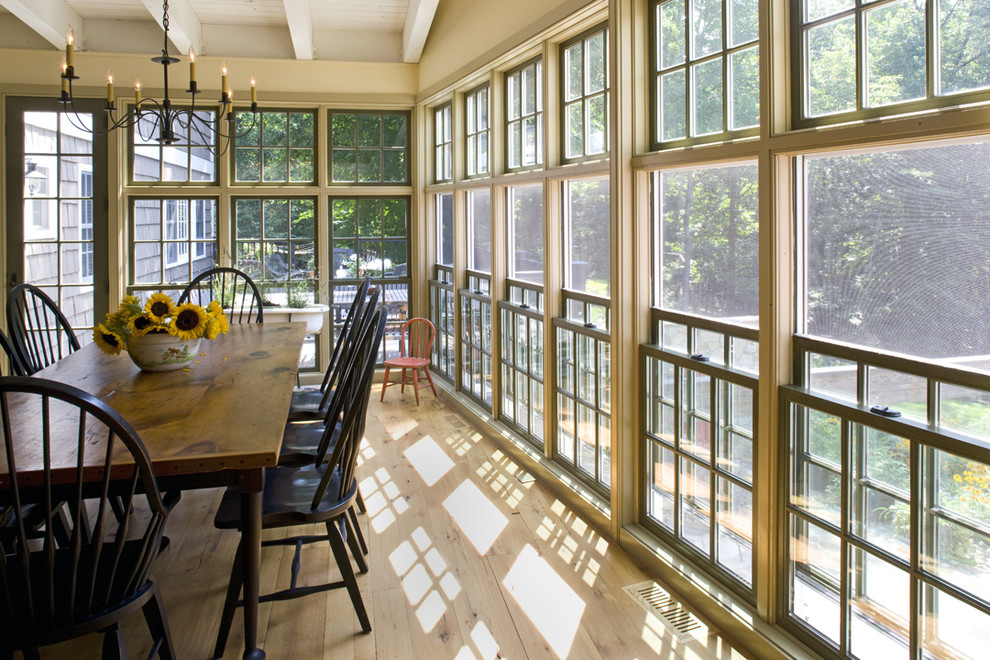 Sliding Windows
Sliding window is another popular choice, especially for large window frames. The two sliding panels horizontally, which make it easy to open and close the large window panel. Slide window costs $ 460 each, but can easily be more if you need a very large window. Installation can bring prices up to around $ 580 per window.
Casement/Awning Windows
Casement window has the perfect traditional and beautiful appearance for older homes. These windows are hinged on one side, and the panel opens out like a door. The tent window is hinning at the top and open and up. Usually the price is around $ 320 to $ 560 each, the tent window and casement are both midrange options. With the installation fee, casual and Windows Awning entered around $ 390 to $ 650 each.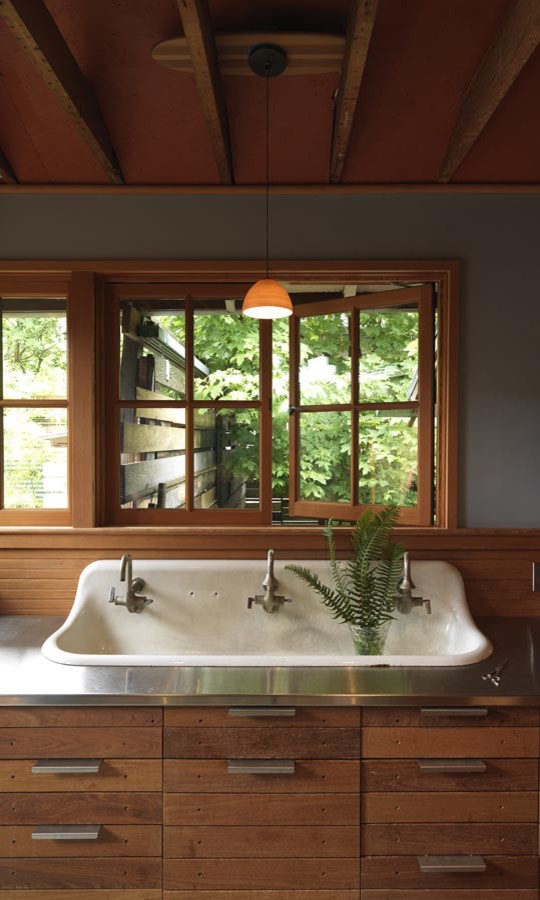 Bay/Bow Windows
The bay window is three long window panels arranged in a row, often in the area of ​​curved houses. While the middle window is usually fixed, two side windows may be one or double. Likewise, the arc window is four or five long window panels arranged in a row, also in the curved part of the house. The arc window is usually wider than the bay window, given the number of panels. Basically the window, arc and bay collection is more expensive, on average $ 2,650, and they can reach $ 3,000 or more with installation costs.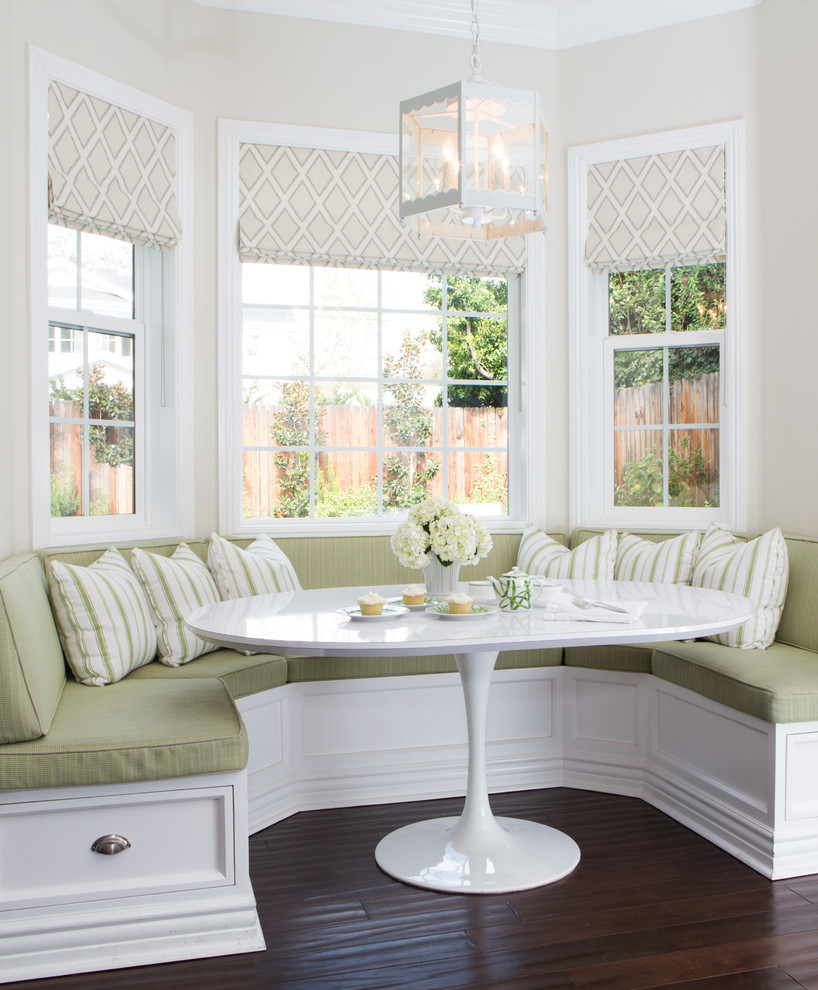 Picture Windows
The image window is repaired and has no opening. Although they do not provide ventilation, they offer more light and better views outside. They are a good choice for homes with broad views and to extend from floor to sky. Windows Pictures The price is $ 420 each, but because they are often ordered in large sizes, it can easily be much higher. Add installations and costs can range from $ 200 to $ 940.
How much do different window frame materials cost?
Another cost factor associated with Windows is the frame material you choose. Some of the most common choices include wood, vinyl, fiberglass and aluminum. Each material has different pros and cons and comes at different prices.
Wood Windows
The wooden window frame is a classic choice and will look beautiful in your home. With the right level of maintenance and maintenance, they can also last a few decades, which makes Wood a good investment. However, wood windows are more expensive and require more attention than other frame materials.
Vinyl Windows
Vinyl window frames are a popular choice, because they are far more affordable than wooden frames and still offer a slim appearance. They are also more easily maintained from time to time and can be easily removed with a wet cloth to look clean again. The vinyl window is not included in many color choices such as wood, so you will choose between white frames for most.
Aluminum Windows
Aluminum window frames are other low -cost options. They are durable and easy to maintain. But the aluminum window frame is not too good in protecting against temperature changes, so most are used in a warm or light climate. If you live in a high or low temperature environment, aluminum frames are likely to be more expensive in the form of higher energy bills.
Fiberglass/Composite Windows
Fiberglass and composite window frames are medium options; They can be more expensive than vinyl but cheaper than wood. Both of these materials can be made from a mixture of plastic and wood, making it very durable. The main benefit of fiberglass and joint windows is that they are low maintenance while still replicating the appearance of wood. Although they will not offer a beautiful and natural solid wood appearance, they will withstand damage to water and general aging.
Note: Costs are estimated at the U.S. national level. Variations depend on factors such as the quality of materials, type of products installed and labor costs. The typical range is assumed to be between the 20th and 80th percentiles. The high-end and low-end costs are the maximum and minimum, respectively. Costs assume that the homeowner manages the project and hires subcontractors as needed. They include a subcontractor markup of 10% for materials and labor. Costs can be higher if a general contractor is managing the project. All numbers are rounded.
Source: 2019 Houzz Remodel Costs Database
window installation
window replacement near me
replacement windows
window installation near me